600Minutes CFO
600 Minuten Finanzvorstände analysiert die aktuellsten Themen der Rolle von Finanzvorständen und berichtet über die neuesten technologischen Entwicklungen im Finanzwesen. In diesem Fall werden Sie mit Führungskräften zusammengebracht, die Ihre Geschäftslösungen benötigen. Gleichzeitig erhalten Sie Einblicke, die für das Wachstum und die Weiterentwicklung Ihres Unternehmens nützlich sind.
Redner
Peter Graschi
CFO
Tally Weijl Trading AG
Jens Kuhlen
CFO North America
Gategroup Holding AG
Torsten Hoppe
Vice President Audit Geschäftsführung
Coca-Cola European Partners AB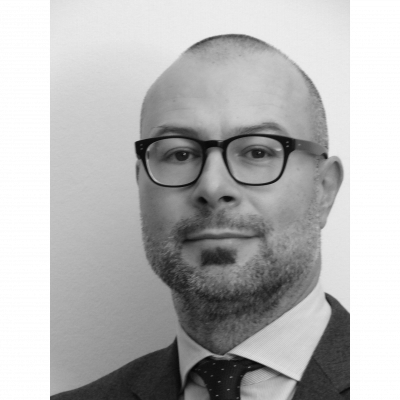 Patrick Jung
Head Data Science Lab
ABB Ltd
Nezih Tunalı
GMY - Mali İşler
Ereğli Demir ve Çelik Fabrikaları
Marc Strolz
Head Online Sales & Marketing Digitalisierung
Kühne + Nagel AG
Pavel Lakatos
Head of global controlling shared services
Siemens AG - Global Shared Services
Michel Haesendonckx
Senior Director Finance Solutions
SAP
Delegierte
Bestätigte Teilnehmer
Die Schweizerische Post AG
CFO a.i. SwissSign AG
F. Hoffmann-La Roche AG
Head of Global PD Financial Planning & Analysis
LafargeHolcim
Head Process and Performance Management, Procurement
Tornos Holding AG
Chief Financial Officer
Tally Weijl Trading AG
CFO
Die Themen
zur Debatte
Big Data und ihre Rolle im Finanzsektor
Blockchain-Technologie: Welche Möglichkeiten gibt es hier im Finanzbereich?
Digitale Wirtschaft: Strategien für eine erfolgreiche Geschäftsentwicklung
Die Rolle des CFO in einer schnelllebigen Zeit
Die Sponsoren
Lösungsanbieter